Anaikkum Karangal is a nonprofit charity created by like minded people who are up to making a difference in the society by working for the holistic development of poorer communities focusing on care for elderly, destitute women and underprivileged children. Anaikkum Karangal has been working in the rural & urban. This NGO was formed to educate each and every child, who is under below poverty line.
Education is every child's birth right. We are working on projects like sponsoring children's studies who cannot afford to go to school, inspiring children to attend school.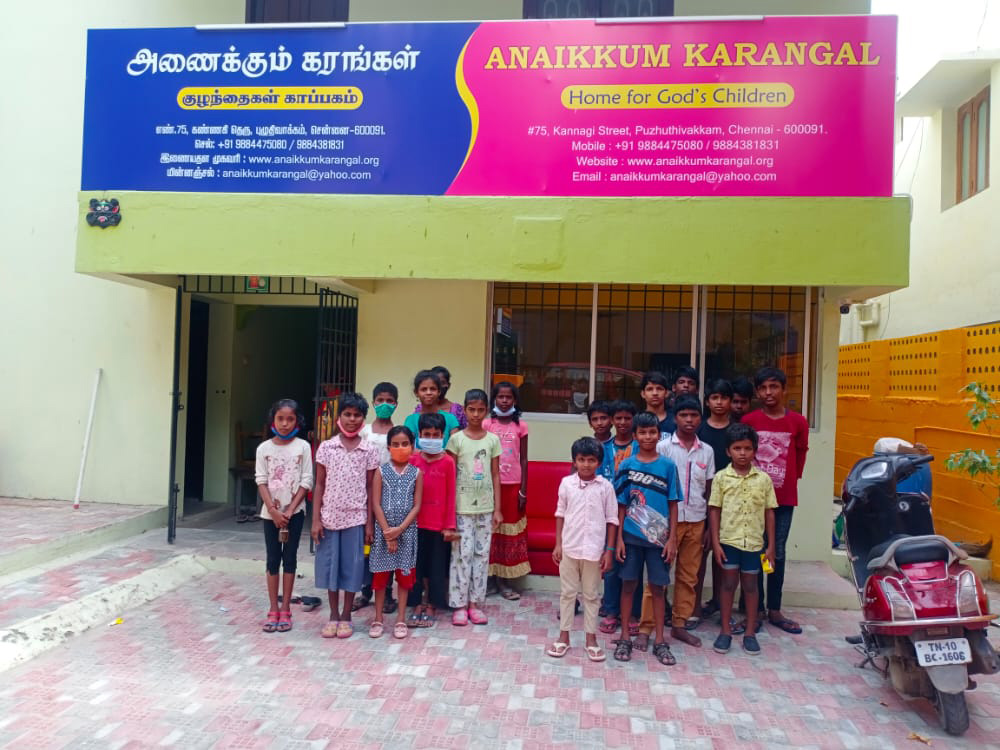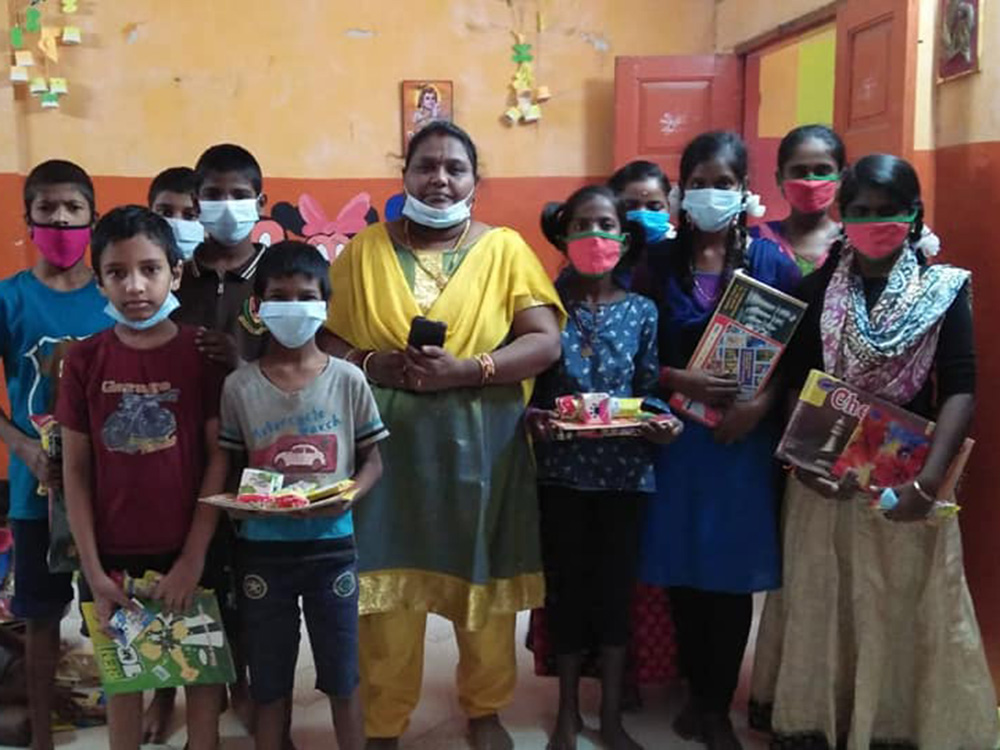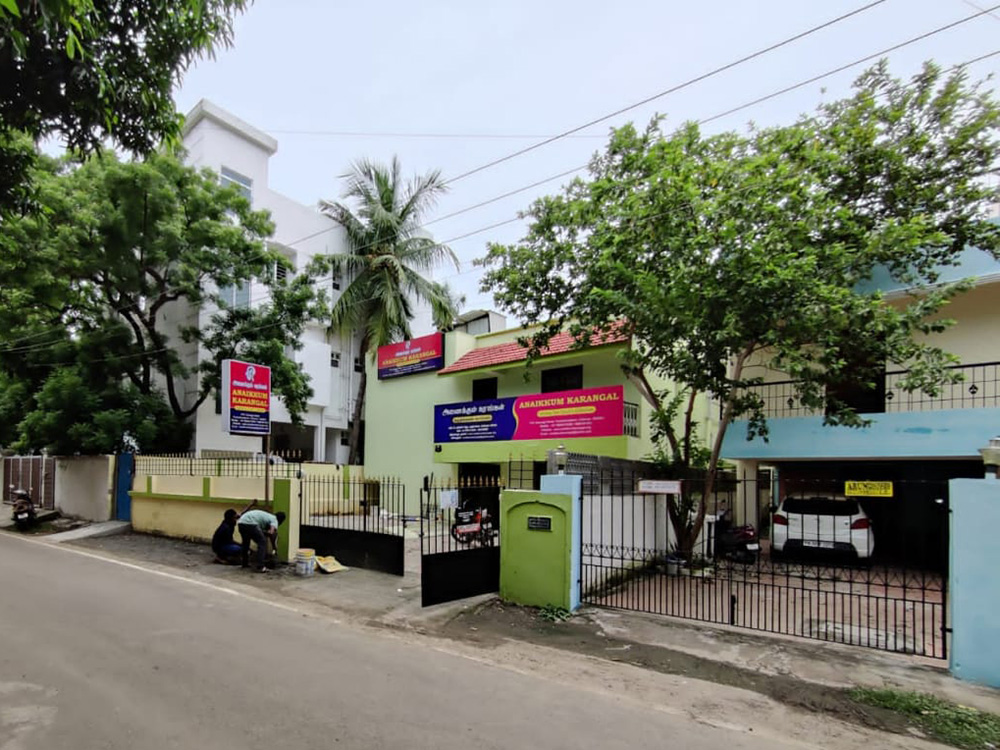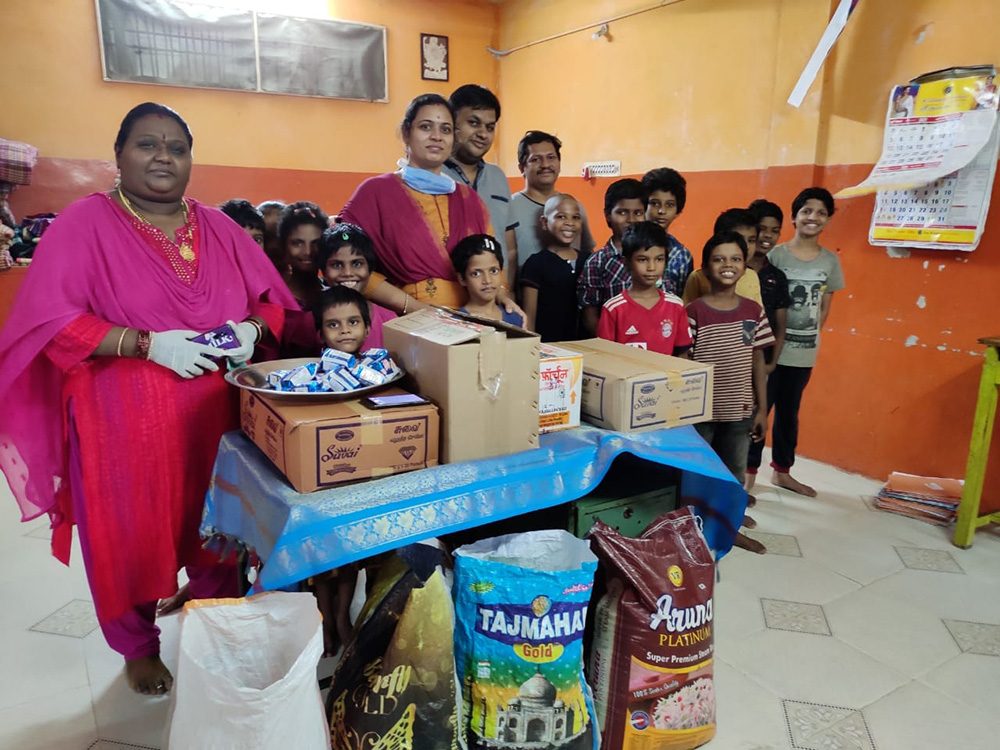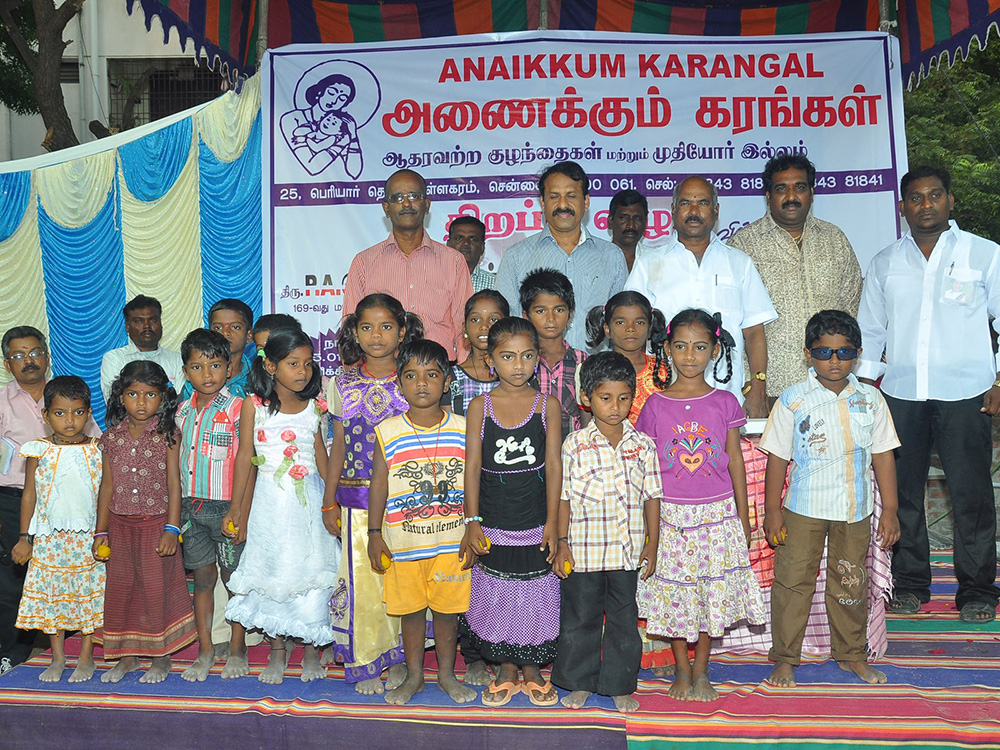 Vision
"To mitigate the sufferings, turmoil, trails & tribulations of deprived and downtrodden sections of the society to ensure equity, empowerment and justice."
Anaikkum Karangal works for the empowerment of under privileged, vulnerable and needy sections of the society particularly Children, Women and Youth. Our approach is to address the health, education, environment, economic, cultural issues of the society. Anaikkum Karangal aims to facilitate for the self-sufficiency and overall development of all irrespective of caste, creed and gender.
Anaikkum Karangal in India works in diversified activities like awareness creation, capacity building, skill development, sustainable livelihoods, rural & agricultural development and slum development. It also provides relief to victims of atrocities, harassment and natural calamities like drought & floods.
We focus on urban slums and remote rural areas, where vulnerability is more. We have service minded dedicated volunteers and expertise resource persons to take up multifarious activities for the benefit of community.
Your gift will help feed children and elders losing access to meals.
Your contributions are eligible for tax benefit under Section 80G